Our mission is to help business leaders create value, lasting change and sustainable competitive advantage. In other words, we're full of big ideas and insights that make a big difference for your company.
We tailor a team to your specific situation and embed them with your team to cultivate capabilities and ensure long-term success. And we're there from inception to execution and beyond. There's no running away for us.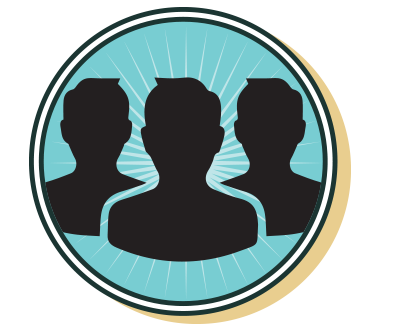 PARTNERSHIP
We don't want to be your consultants. We want to be your business partners. Every project is a relationship that is built on trust and respect. We might even send you flowers. Not in a creepy way.
 COLLABORATION
We seek to leverage our team and your team's collective expertise to produce the best results. We want to work with people, not exclude them. It's like coaching a sports team but we don't make people wear matching hats—much.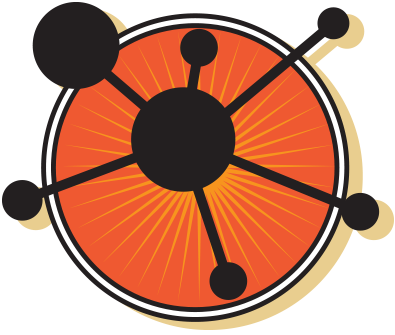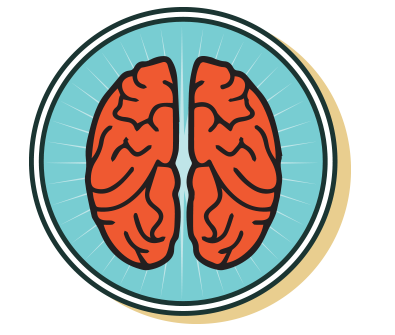 THOUGHT LEADERSHIP
We provide analysis, insights and we always speak the truth. This drives breakthrough ideas grounded in competitive advantage. And everyone should always be honest.
It's just nice.
 IMPACT
If an idea isn't pragmatic and actionable it's not breakthrough. We look to create value at many multiples of your investment with us. We never miss an opportunity to accelerate change. Or accelerate through a yellow.
But that's a different story.